New Orleans Bachelor Party Planning
UPDATED 1/5/2019, by the Brew Bus Staff
Gentlemen, I hear you're headed to the Big Easy for a bachelor party! New Orleans is a city that never sleeps, and you couldn't have picked a better location to let loose, while simultaneously preparing yourself for a life of monogamy.
We host Bachelor Parties every weekend, and we have the inside scoop on the city! Want to interact or chat with a local expert? Add us on Instagram or Snapchat and send us a message! Without further ado, here's your list of the best activities before you say, "I do."
1) NOLA Brew Bus Tour– we hate to self-promote too much, but seriously, our tour is the perfect activity to learn about our city, while also getting drunk. Taste all the best local craft beers our city has to offer! Our Brew Bus holds up to 20 with each bro receiving 5 full craft beers of your choice from 3 breweries.
Our brewery scene has finally taken off, albeit a few years late. Let us take you off Bourbon St. and transport you into our local neighborhood breweries.  Private tours available 7 days a week.
Book Your Private Tour Today!
2) Harrah's New Orleans Casino-located downtown and close to the French Quarter, we recommend Harrah's because who doesn't love free drinks when they're gambling? Poker, blackjack, roulette, slots, you name it, this casino has it all.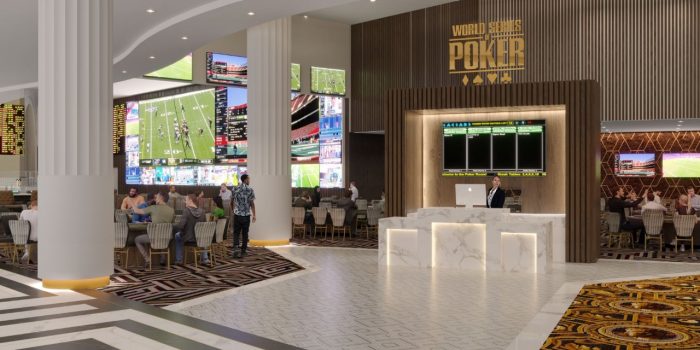 3) Penthouse-it wouldn't be a bachelor party without your token strip club, and the ladies at Penthouse are smokin'.
4) Charter fishing-why don't you catch your own dinner? There are a number of tour guide groups in the city that take you out and you can eat what you catch.
5) Steakhouse-New Orleans, home to some of the best food in the world, including a bad-ass steak. We recommend Brennan's or Desi Vega's, as well as La Boca for Argentinian steak.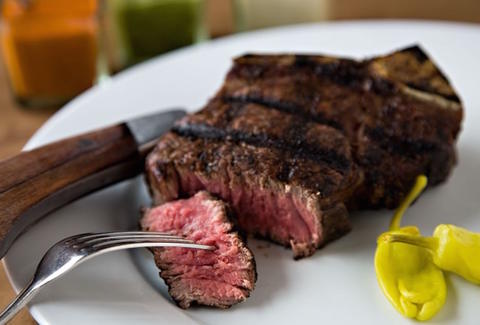 6) Late night bars-one of our favorite places to shut down the night is the Gold Mine Saloon in the French Quarter (although according to Yelp, bring cash, not a credit card), but check out our blog that lists the top bars in New Orleans after 2am.
7) Cigar Bar– for an after dinner cigar, check out Dos Jefes Uptown Cigar Bar, La Habana Hemingway Cigar Bar, Cigar Factory or Arnaud's French 75 Bar.
8) Audubon Park Golf Course– "Fore!"—need we say more?

9) NOLA Motorsports Park-located on the West Bank, this company will provide limousine transportation with Red Bull on the way in, and champagne on the way out to perfect your Geaux Kart experience. You can also drive lamborghinis on their track. If your brave, we hear the record speed is 160 miles per hour.
10) Pool Party-did someone say chicks in bikinis? The best spots are Ace Hotel, where they have a pool on the roof and a $20 minimum at the bar. The Country Club, located in the Bywater, which is in no way, shape, or form an actually country club. Entry is $10 Monday-Wednesday, or $15 Thursday-Sunday. Finally, there's Loews where only $10 gets you in.